The 2017 Annual Golf Tournament will be held at: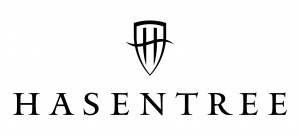 Lunch will be served at 11am. Shotgun start at Noon. Dinner will be served during the awards ceremony.

Prizes:

Cash prize for 1st, 2nd and 3rd place finishing teams ($400, $200, $100 respectively)
Cash prize of $25,000 for hole in 1
Cash prize for longest drive (men & women) $100.00
Cash prize for closest to the pin (2) $50.00

Cost:

$550.00 per team (24 teams maximum)
Hole Sponsor $175.00
Handicap package can be purchased at registration table on tournament day:

Includes: 2 Mulligans for $20.00 per golfer and a ladies tee

Proper golf attire required- collared shirts, no denim shorts or slacks.

Portions of the proceeds from this event go to Franklin County Schools Educational Scholarships.